Curled up at home here in Italy, I just watched one of the most EXTRAORDINARY movies I have ever experienced – and one that is about a lot more than just Formula One…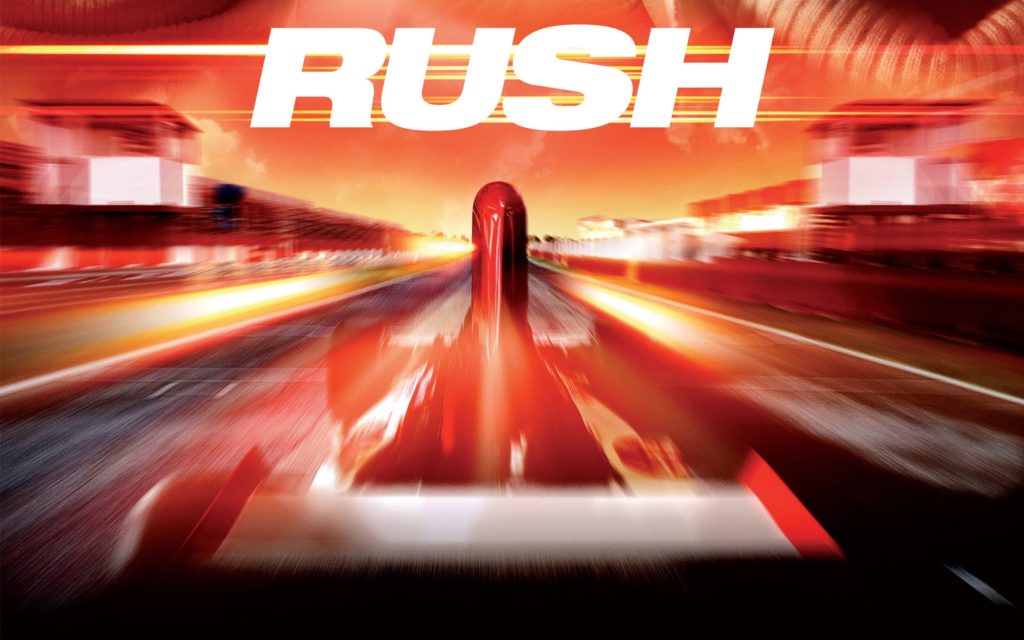 Directed by Ron Howard, to say this movie is about the rivalry between Nikki Lauder and James Hunt would be akin to saying War and Peace was just a love story.
In addition to being perhaps the most exciting, thrilling and magnificently shot movie I have ever seen, this multi-dimensional film also looks at the psychology behind what it takes to achieve your dreams…

The quote, "everyone's driven by something" is interesting…  Some are driven by what they want to achieve – while others are driven to avoid what they don't want…
While the battles between Lauder and Hunt are legendary, it is interesting to note that when Hunt finally won the world championship, he essentially retired from racing.  He had achieved what he set out to do – and although he died not many years later from a heart attack, he continued to focus on what he wanted and to go for it…
…as did Lauder.
Two world-class achievers who knew exactly what they wanted and followed their passion to the extreme.
What do you want?
Now, you may not want to go so far as to put your life on the line to achieve your dreams and goals, but do you know what you want and what you will do in order to manifest it into your life?
Over the past few months I have been re-absorbing myself into the works of people such as Earl Nightingale, Neville Goddard, Robert Collier, Albert Schweitzer, Wallace Wattles and others who essentially all say the same thing wrapped in different examples…
Decide what you want, trust COMPLETELY that it or something better will come to pass, and then take the next inspired step…
So, I know what I want – and each and every day I live my dreams, and every day more and more of them come to pass…  Nikki Lauder and James Hunt both knew what they wanted – and they both continued to live and achieve their dreams…
What do you want?