For personal reasons – as well as being laid up with a nasty bug – this weekend was quite sad and challenging.
Rather than put on a brave face and shove the emotions down or aside, I chose to honour the feelings and allow them to simply 'be'.
When, by Monday morning however I still felt emotionally flat, I decided that before I went to sleep that evening, I would be back to my normal bright-eyed, bushy-tailed (if still somewhat feeling the effects of the bug) happy self.
After a short walk by the marina in the morning, and ensuring I was extremely productive during the day, when 5:00pm rolled around and one of my favourite places opened for business (aka the lovely wine bar and seafood restaurant next door), I dressed up and took myself out for the evening.
The view from the wine bar is always stunning, and watching the clouds roll by, the boats in the water… it was lovely…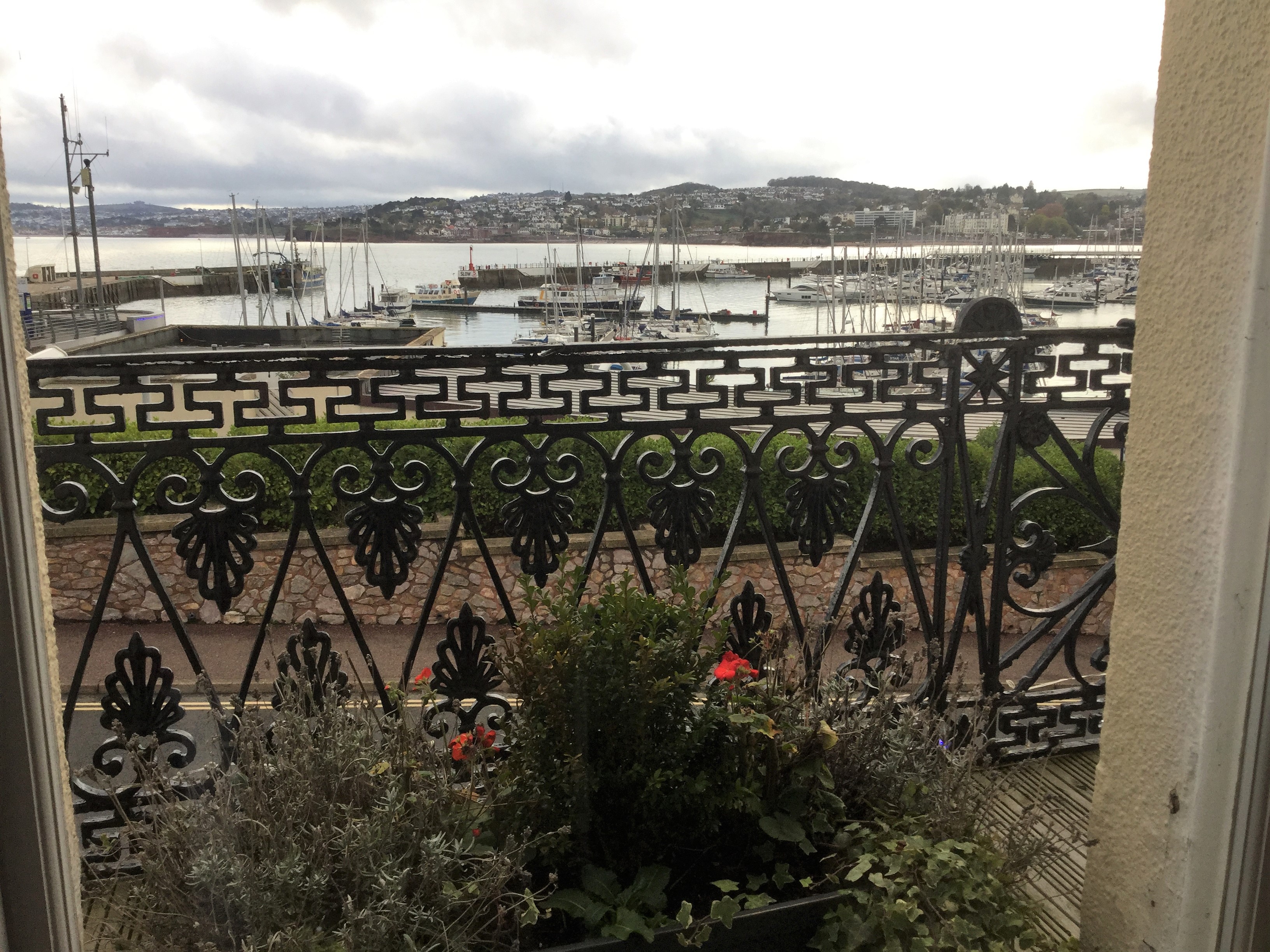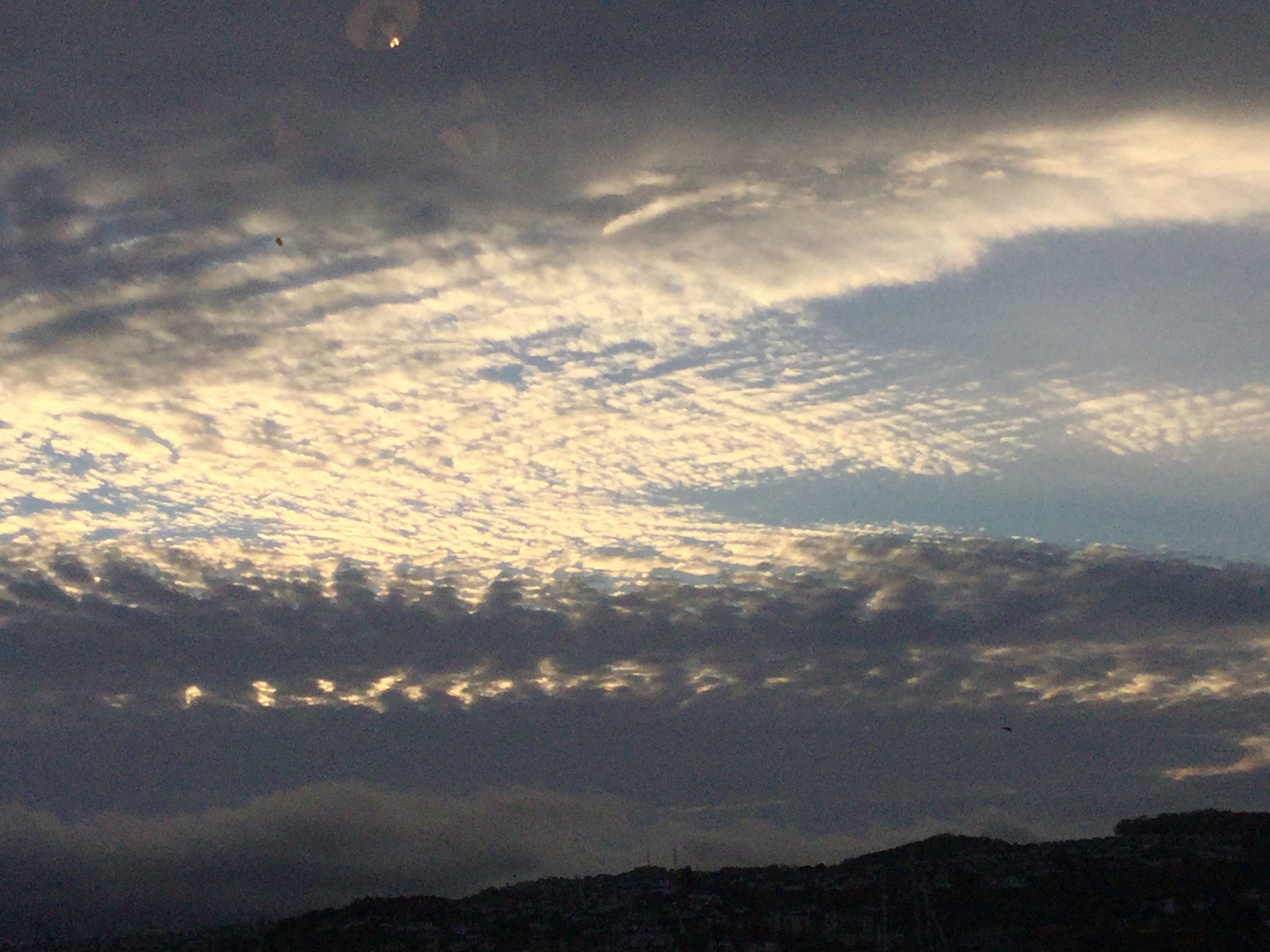 As the sun began to set, the entire bay took on a completely different feel… and I was in raptures just watching the ever-changing hues and contrasts…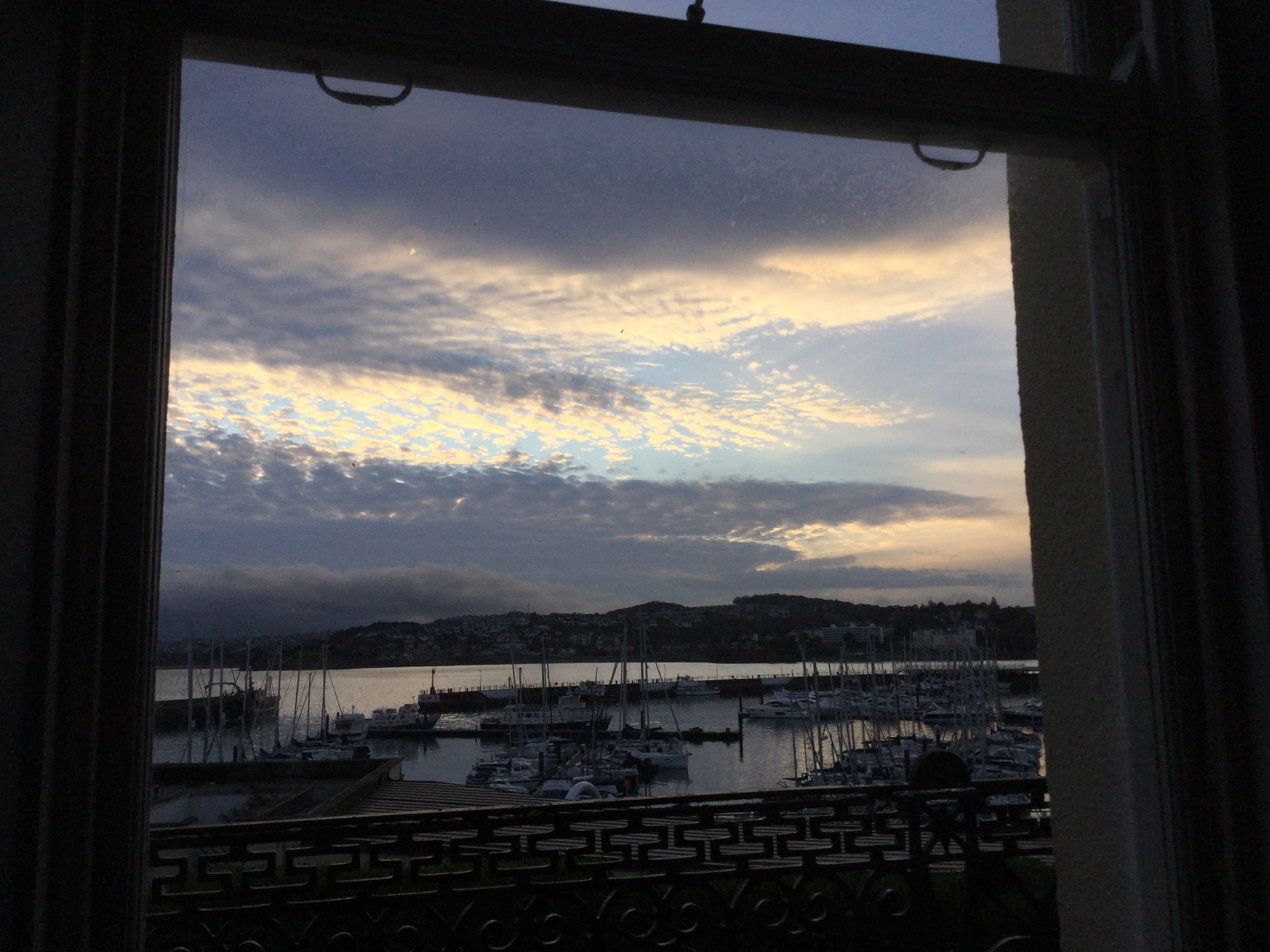 …and I wasn't really hungry, so settled for oysters that tasted soooooo light and fresh and … amazing.
The staff there know me and given that it was early in the evening and on a weekday, I was the only person there for much of my visit – so chatted about all sorts of happy and interesting things with the very talented sommelier…
Several hours later, by the time I left to walk home (literally next door), I was feeling light and happy, refreshed and reinvigorated.
…and this morning I awoke feeling equally so.
When life gets you down and the world feels just a little too big, may I suggest you find your own version of this natural anti-depressant to bring you back to feelings of joy.
It certainly worked for me – and I feel ever so blessed…
~ Bella