Their Sacrifice is Not Forgotten
Just outside the window where I oft curl up at Torquay Marina (literally across the road from where I am staying) and work, write, read and enjoy a vino is a D-Day memorial.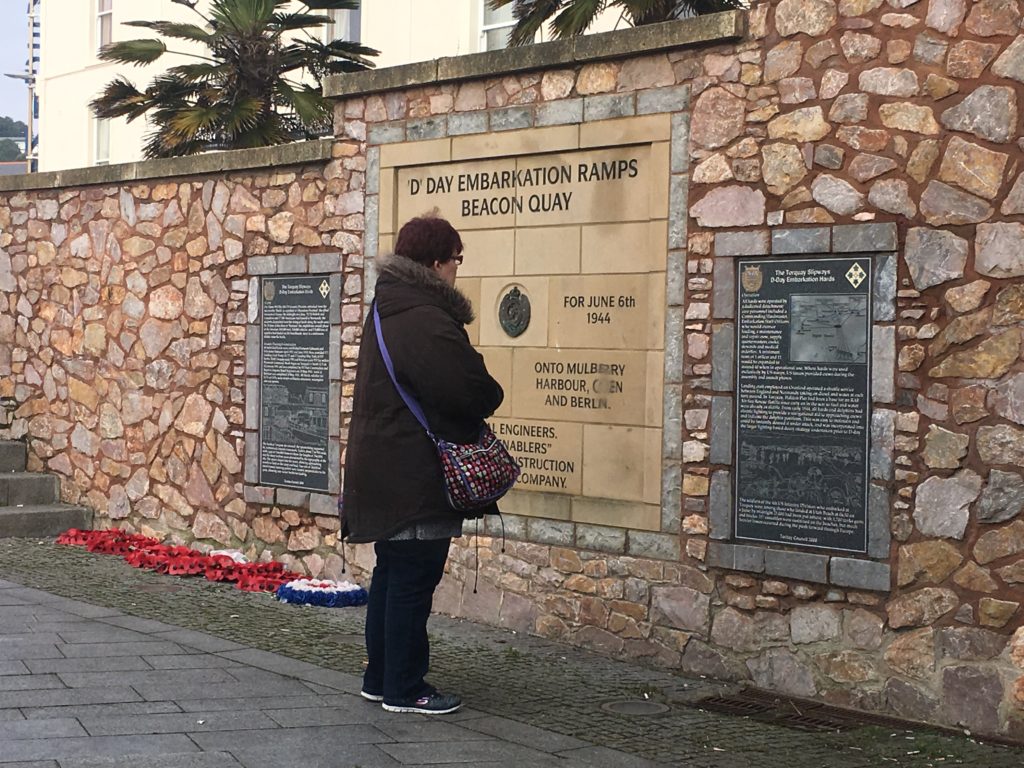 What warms my heart each and every time I am there is that without fail, someone stops to invest time reading the plaques.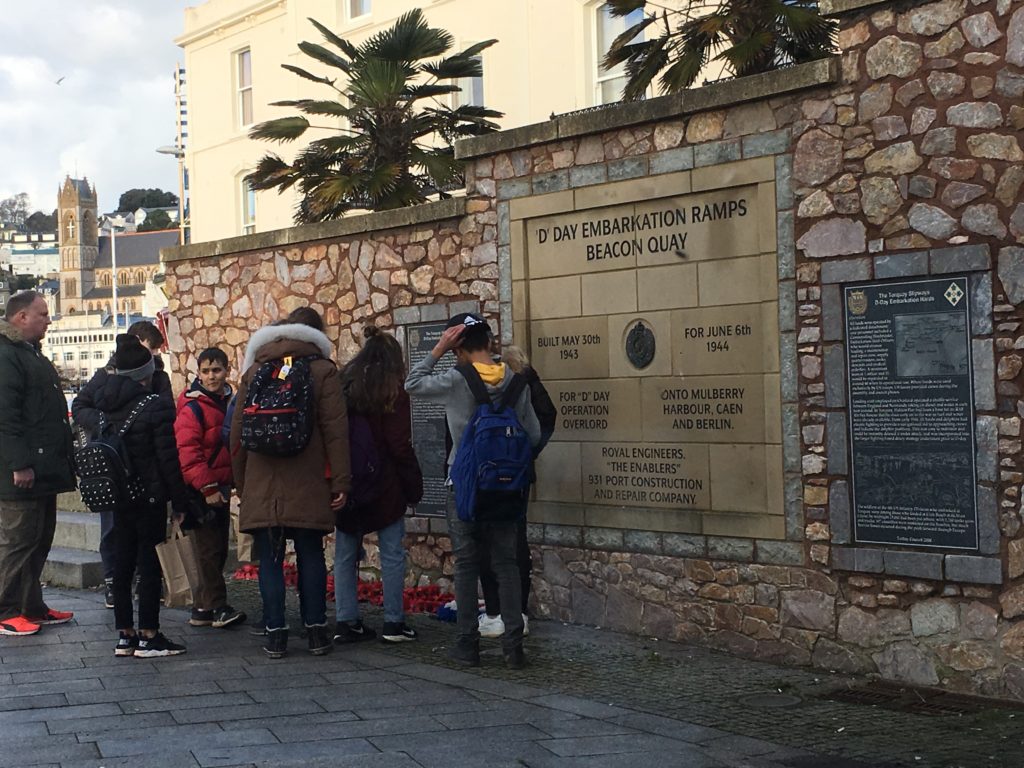 No matter the age, people of all walks of life stop and read… and often not just for a few seconds, but for several minutes…  Even this gentleman (who looks like he is scooting past) actually invested around 10 minutes reading each panel in detail.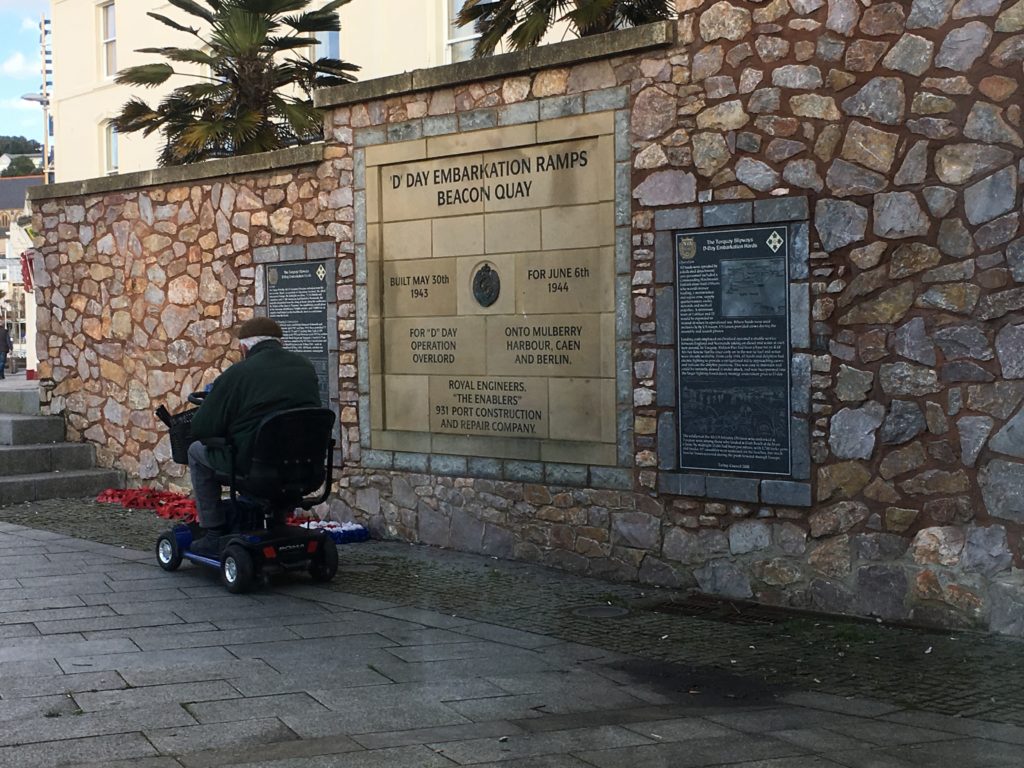 Especially given my love of history and my being immersed in it while writing of Bridgit's adventures, my heart soars that those who gave their all have not been forgotten.  That people still stop to learn, to ponder and to remember…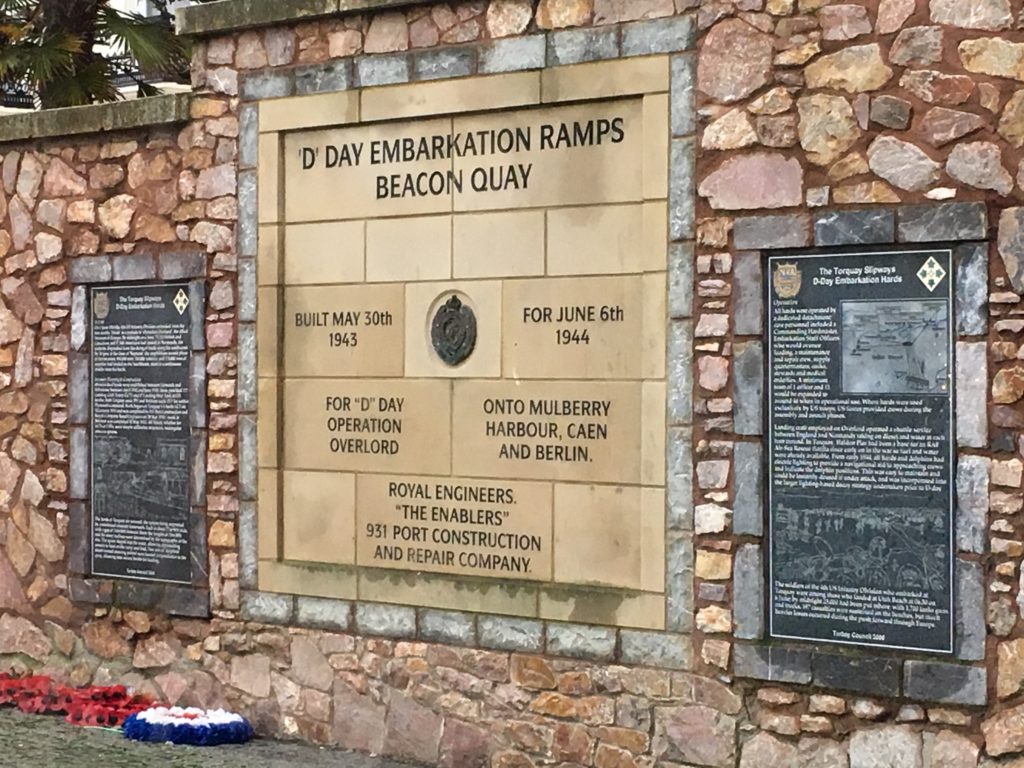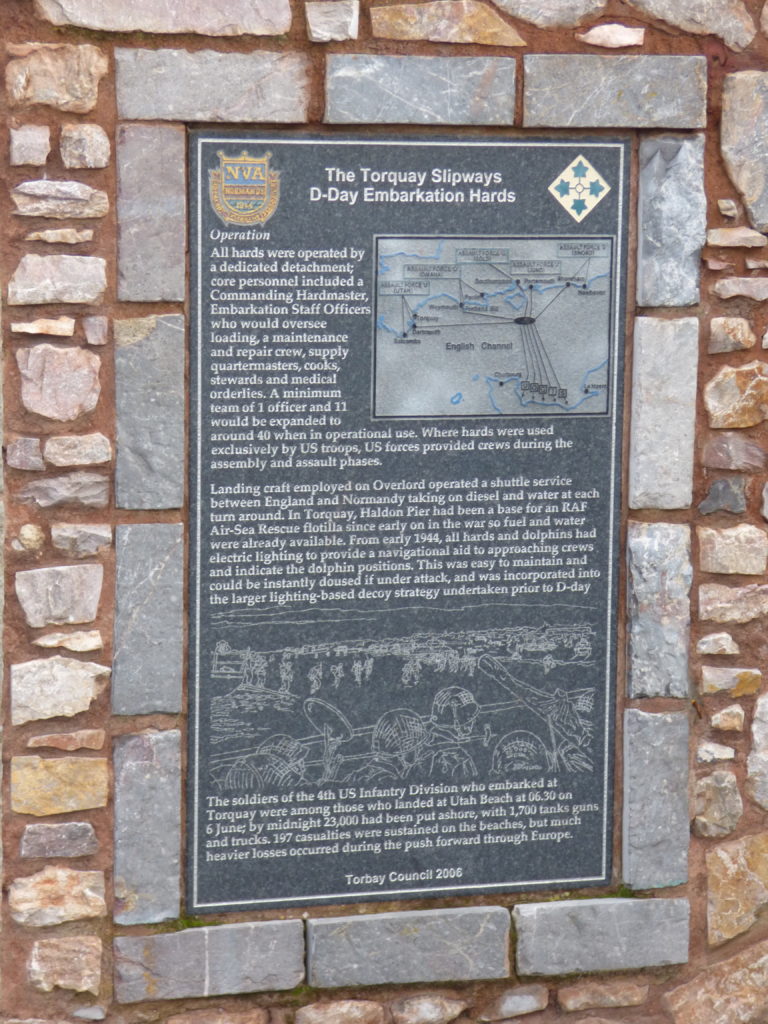 My profound gratitude goes to both the men and women who gave their lives and also to the Torbay Council of 2006 who had the foresight to erect this reminder of their sacrifice.
…Lest We Forget…
~ Bella