Be Inspired 2 Achieve!
This is the place I will share inspirational videos I come across on YouTube, and sometimes videos I create as well…
For instructions on how to use the player, simply scroll down below the video.
It has long been a dream of mine to continually bring inspiration and education on how to achieve the life of your dreams on every level ~ financially, physically, spiritually, intellectually, emotionally…
How to view the channel…
Each time we add a new interview, segment or episode to the channel, it will appear first when you arrive at (or come back to) the page.
If you would like to skip ahead to the next episode, simply hover over the screen and you will see the following overlay appear – so you can skip forward or backward through episodes, view full-screen, pause, mute and even share on social media…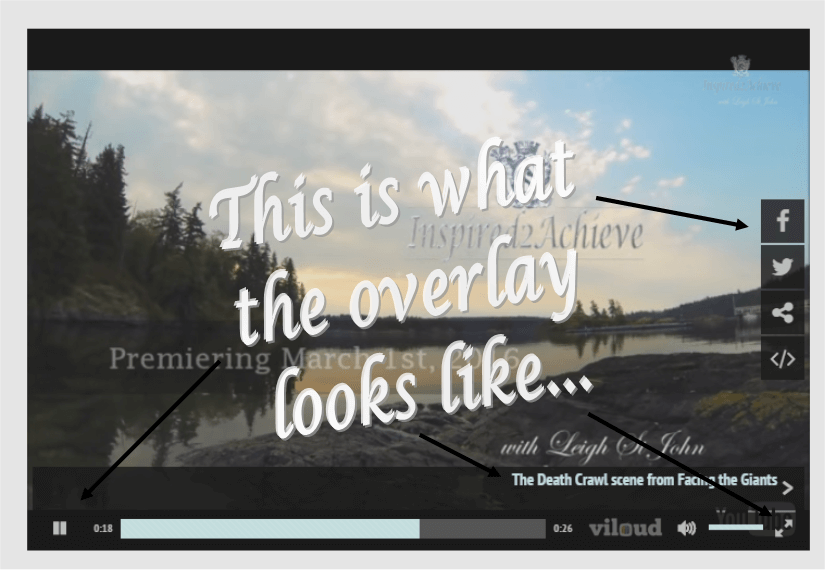 Enjoy!